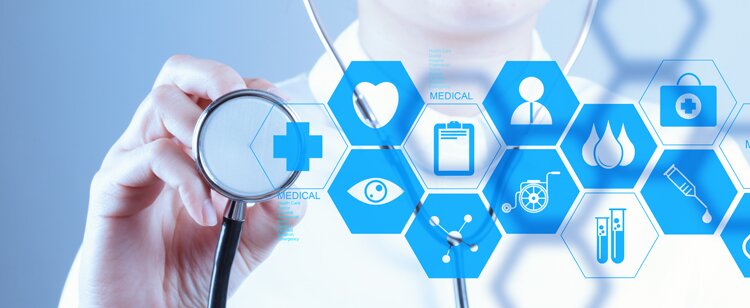 Health Scheme
The Federation Medical Scheme is not an 'insured scheme'. The scheme is open to serving officers of all ranks, members of support staff and their husband / wife and children under 21..
+ details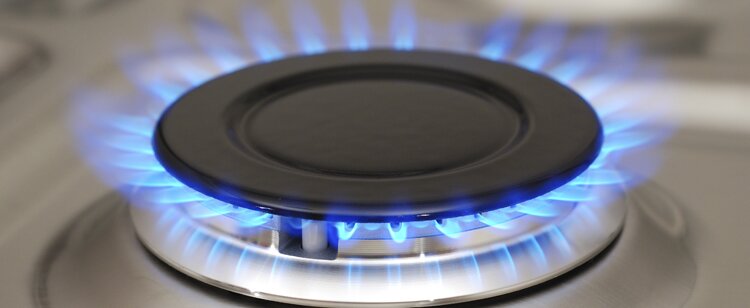 Utilities
The latest utilities offers.
+ details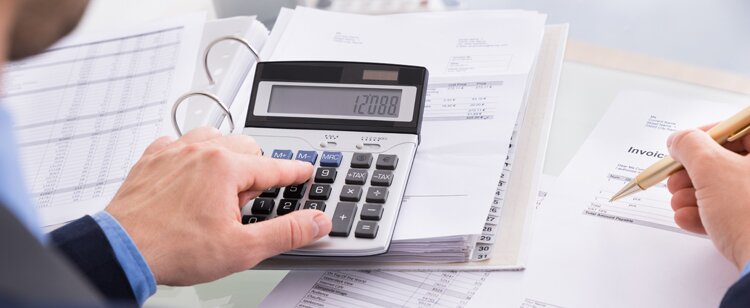 Financial Advice
The Police Federation mortgage team has been provided with a fund of up to £10 million by one of the top UK building Societies.
+ details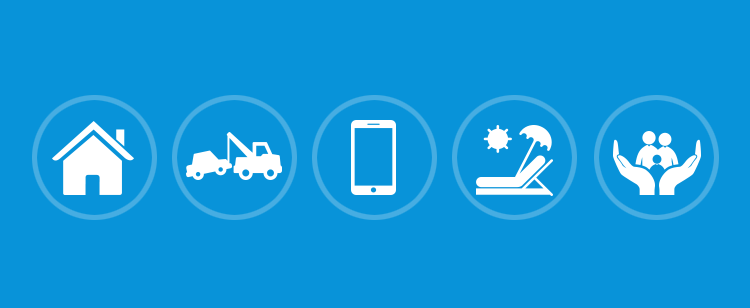 Group Insurance Scheme
The Federation runs a Group Insurance Scheme in conjunction with Philip Williams & Co. + details