We in the North Yorkshire Police Federation are here to assist in and to promote the welfare and efficiency of the force and our colleagues, and to assist in the ongoing development of North Yorkshire Police.
We aim to protect and support North Yorkshire's police officers and families each and every day.
If you are a serving or retired officer, or indeed a member of police staff, you'll find information within the site that relates to how we can help you, your rights and entitlements, your member services and issues of a policing nature. If there are some things that we currently don't cover, get in touch and we'll see what we can do. 
---
 In Memory of PC1066 Mick "Aky" Atkinson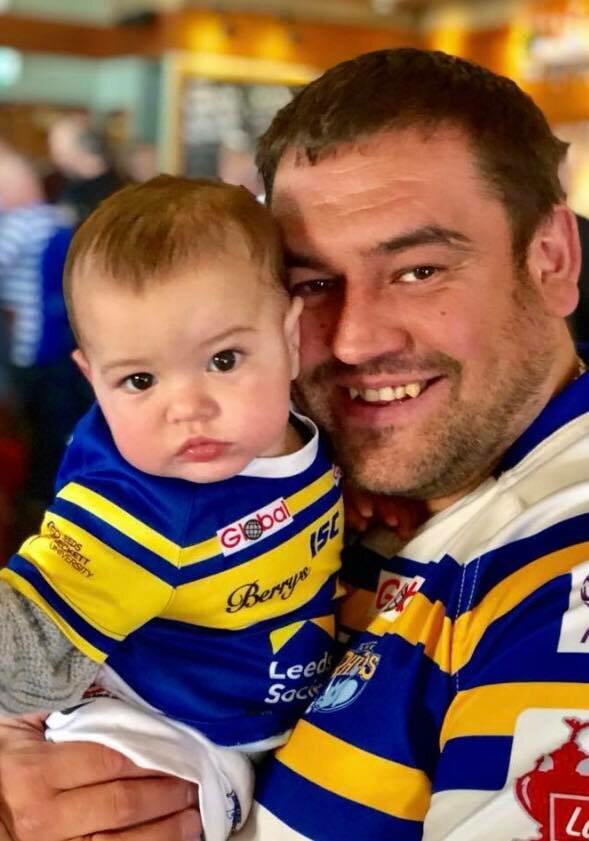 "Aky's Fund"
All money raised goes directly to Mick's family.
Account No: 20399979
Sort Code: 60-83-01
Cheques can also be accepted - made payable to "Aky's Fund".  Please send to the Fed Office.
Tie pin badges also available. Sales for these go to the National K9 Memorial Fund.  Please contact the Fed office for more info or visit the K9 Memorial website at k9memorialuk.co.uk
---
 Asked for a duty report

If you've been asked for a duty report at work, click here and contact the local federation office for our assistance and advice.
---
 Take a look at the 'protect the protectors' stories in the video below
Police Chiefs back assaulted officers - click here to read latest news
---
 The latest version of the Police Federation in house magazine 'POLICE' is available online now.
---
 The St George's Police Children Trust is a registered charity which provides support of a financial nature to children and young people whose police officer parent has either lost their life or had an injury/illness, whilst on or off duty, preventing them from being able to work. 

click here to read more about their work ...
---
Police Mutual work on behalf of police officers, to bring you financial services that support your specific needs.
Take a look at what Police Mutual can do for you today. Click the image banner below to visit their website


---

Visit our member services page for new mobile phone offers from Voice Mobile